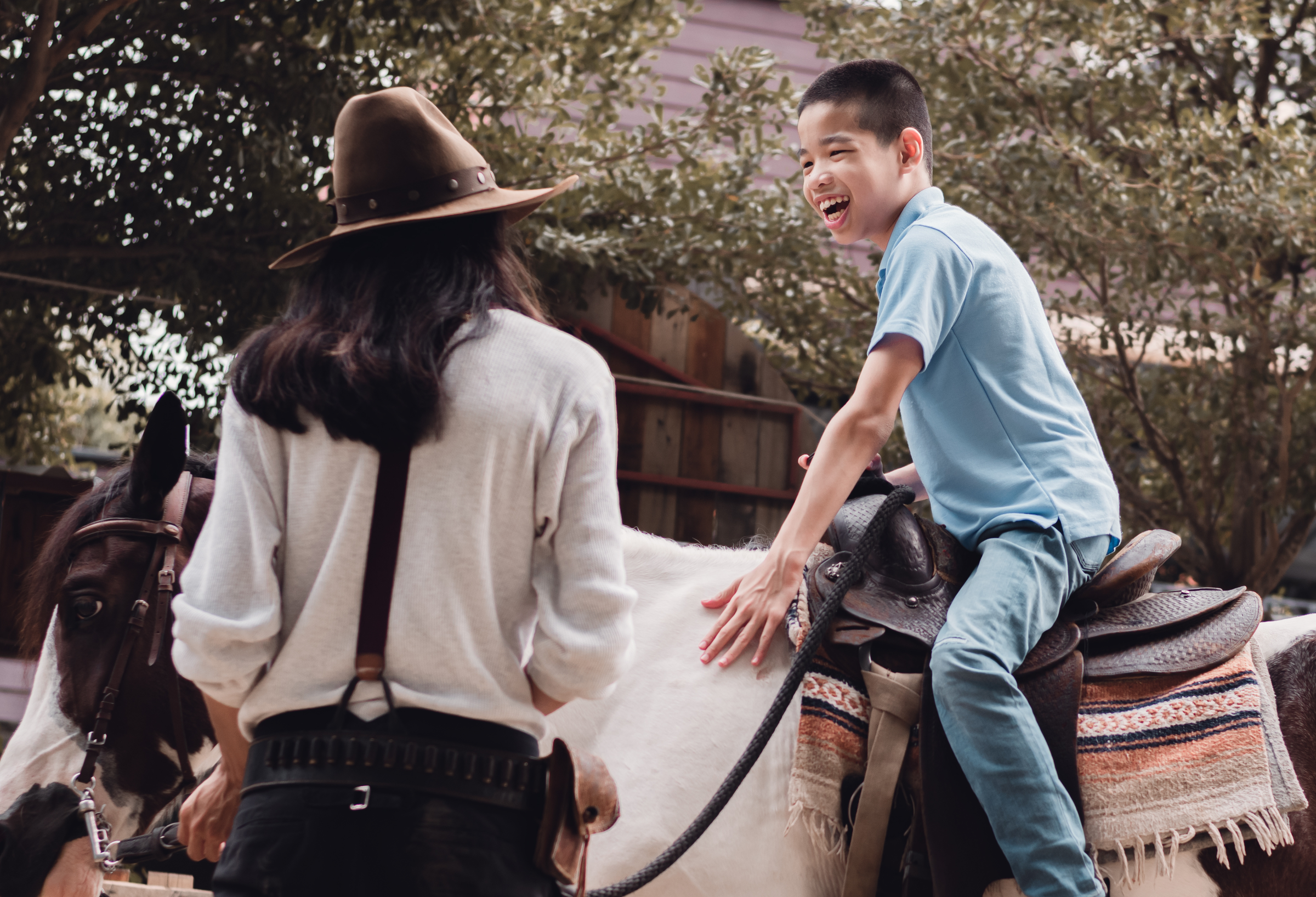 Red Zone Insurance is adamant about creating a tight-knit community where everyone looks out for one another. Supporting nonprofit groups that are committed to helping young people in the right way is our top priority. We are super excited to support Whispering Manes Therapeutic Riding Center!
According to the most recent census, there are nearly 600,000 people with disabilities in Miami-Dade County. The primary objective of Whispering Manes is to provide special needs or disabled children and adults with the opportunity to interact with committed horses in a way that enhances their physical, mental, and emotional well-being.
Whispering Manes formally opened on January 23, 2012. At present, Whispering Manes serves up to 80 riders per week, ranging in age from 5 to over 70 years old. Over 150 people are enrolled in our equine-assisted activities program annually, including current and former members of the armed services, participants from multiple local special education and Miami-Dade public schools, the Down Syndrome Association of Miami, Miami Cerebral Palsy Residences, and private individuals.
If you would like to support us in our mission to help Whispering Manes, all you need to do is recommend your friends, family, and co-workers to receive a no-obligation insurance quote from us, and we'll donate $10 for each! All funds raised will go directly to them!