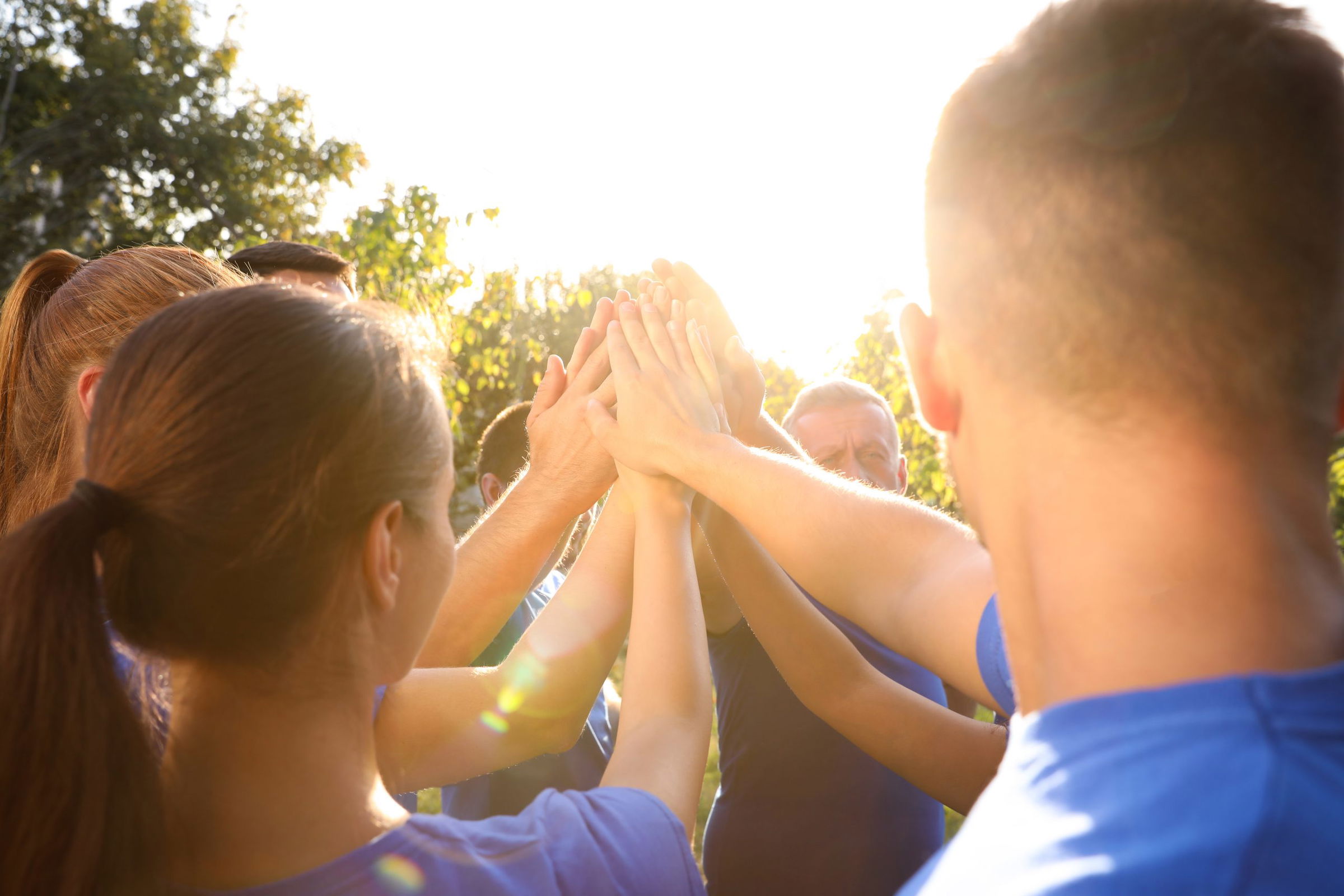 At Red Zone Insurance, we understand the importance of a strong and unified community structure where people look out for each other. To help achieve that goal, we have committed to supporting nonprofit organizations and causes that benefit young people in communities around us. That's why we've turned our efforts to United Way Miami!
We are particularly proud to be actively supporting United Way Miami because, through their work, they are helping turn adversity into an opportunity for those living in Miami. Our shared vision is focused on building resilient and sustainable communities, so it's only natural that we join forces with like-minded organizations to ensure that no one gets left behind.
We are making donating easy! If you have friends, family, or co-workers who need an insurance quote, let them know that they can get one no-obligation quote from us, and we'll donate $10 to United Way Miami on your behalf! It's a simple and effective way to give back without spending additional money, so spread the word – let your network know they can get the best coverage while also giving back!